We are very fortunate to work with these amazing Clients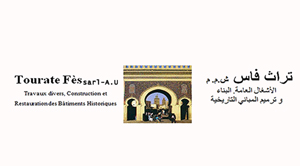 We plan, shoot, edit and deliver outstanding videos and films that tell your story through our creative thinking.
We love to capture and retell stories through photography. our photography communicates your story.
Noble Kreative can turn your script into the desired end-product and take it beyond.
Creating and maintaining a brand that celebrates your unique story.